PG & YBT Expertise SDN BHD's core team comprises of experts from different levels of sand blasting and abrasive industry. This facilitates us to offer premium products and services with optimum performance, efficiency and safety. We believe communication is the key to any successful project and offer a beginning-to-end service that allows us to create facilities driven by the customer's requirements.
Our team of skilled professionals will translate information from an initial consultation into a design solution which can then be tailored to your exact specifications. We work with you through every stage of the installation process to ensure that the project is moving in the right direction and that the final product fulfills all of your requirements.
We also have a highly qualified, reliable team which enables us to focus on the main task of developing surface preparation and finishing facilities whilst they provide supporting services.
We have spent many years developing and growing our network and our team is now fully settled and integrated. In our experience, we have found that very few other companies can offer a ready-made supply chain of this nature, giving us a distinct advantage when it comes to project management.
For us, sand blasting is not just the process of shooting abrasive on surface, but it involves many stages of intricate workflow like air compression, blasting pots, its size, hoses, abrasives, its mesh size, involved costs, appropriate nozzle and surface to be blasted and so on. Hence as part of our complete service, we provide comprehensive training for all operators to ensure that they are able to use the facilities and equipment safely and efficiently. We can also provide additional training further down the line to keep operators up-to-date with the latest blasting and painting technology and developments.
At PG & YBT Expertise sdn bhd we offer a comprehensive range of products related to industrial sand blasting and painting business. We use standard and specialist products which include equipments for blasting and painting, accessories, all types of abrasives, PPE – Personnel protective equipments and inspecting equipments as required to achieve the best results for your project.
We are proud to present " PG SUPREME GARNET" a predominant almandine abrasive grade in market. This Indian origin garnet abrasive is brought to our mini processing unit in Malaysia and revamped again. We boost the quality of garnet abrasive and foster it to perfection. This superior grade garnet abrasive is our gift to industry. "Garnet Abrasive – Mother nature's gift for surface preparation. "
Our committed in house crew members are available round the clock for uninterrupted operation, timely delivery and customer assistance. We possess our own processing unit in Malaysia. Our Mini processing unit have the facilities for washing, drying, sieving and packing garnet abrasive. This makes us more unique in Malaysian market.
PG & YBT EXPERTISE SDN BHD is also backed by Principals from Europe who authorize us to bring their latest technology at the real time here in Malaysia. We have high-tech paint inspection equipment and execute maintenance and services upon clients call.
Our major clientele ranges from oil & gas industries, fabrication industries, automotive industries to fish ponds which itself makes it visible that we cater uniformly to high end and average proposals with utmost importance.
We can process sample components for you, so that you can select from a variety of finishes the one you prefer and you are very welcome to visit our office and yard in Malaysia, where we hold supplies of media of all types.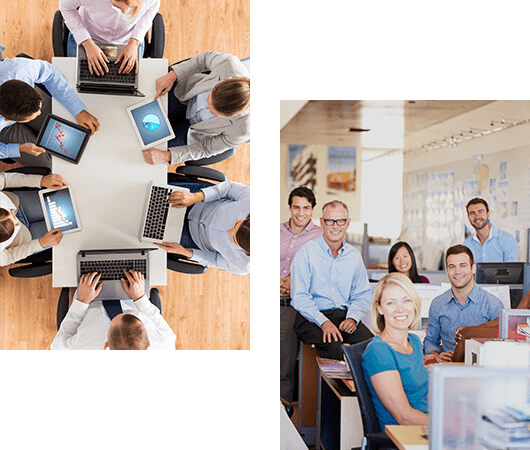 Spend time and effort with our purveyor and purchaser to understand their business environment and eventually explore new technologies which enables them to work effectively and efficiently